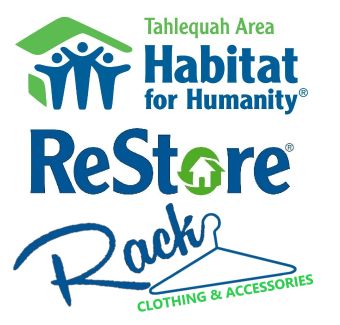 Voted Best Resale Shop in 2023
ReStore Rack is located at 198 West First Street, Tahlequah. 
Hours:
Monday-Friday: 9:00-5:00
Saturday: 10:00-3:00
Sunday: Closed
Phone number: 918.453.0466
ReStore Rack offers for sale a wide assortment of quality, gently used clothing and accessories for women, children and men.  We also welcome donations of used clothing and accessories, and all donations are tax deductible.  We ask that donations be brought to the store during regular operating hours.
Celebrating Six Years of Business!
Regular Store Specials:
The Rack has half price days on Mondays and Wednesdays.
Shop the Rack on Tuesdays and get "Two for Tuesday" double punches on your punch card. Don't have a punch card? Punch cards are available at the Rack. For every $20 spent, you earn a punch. When you run out of punches, you earn a $20 shopping credit!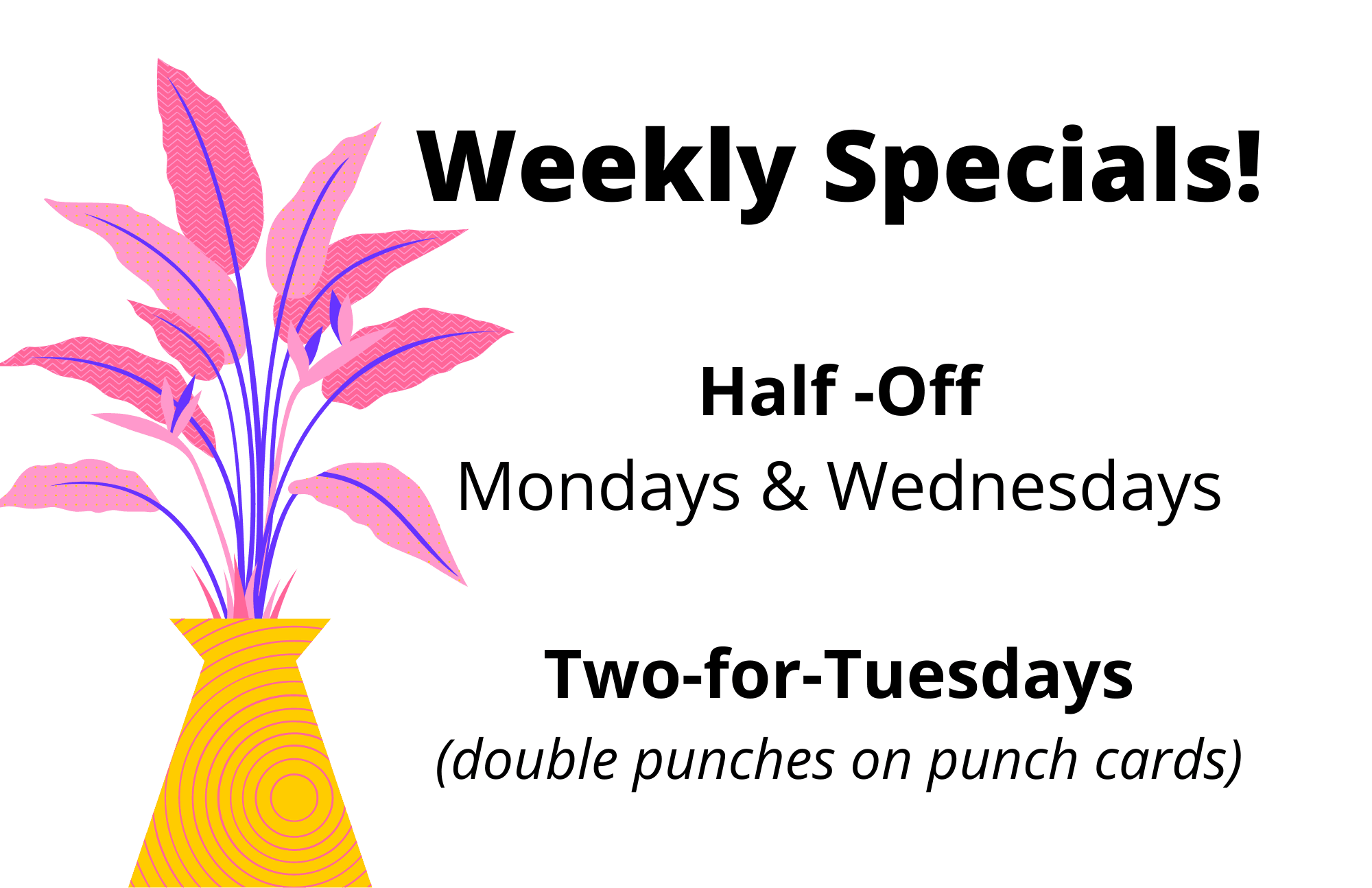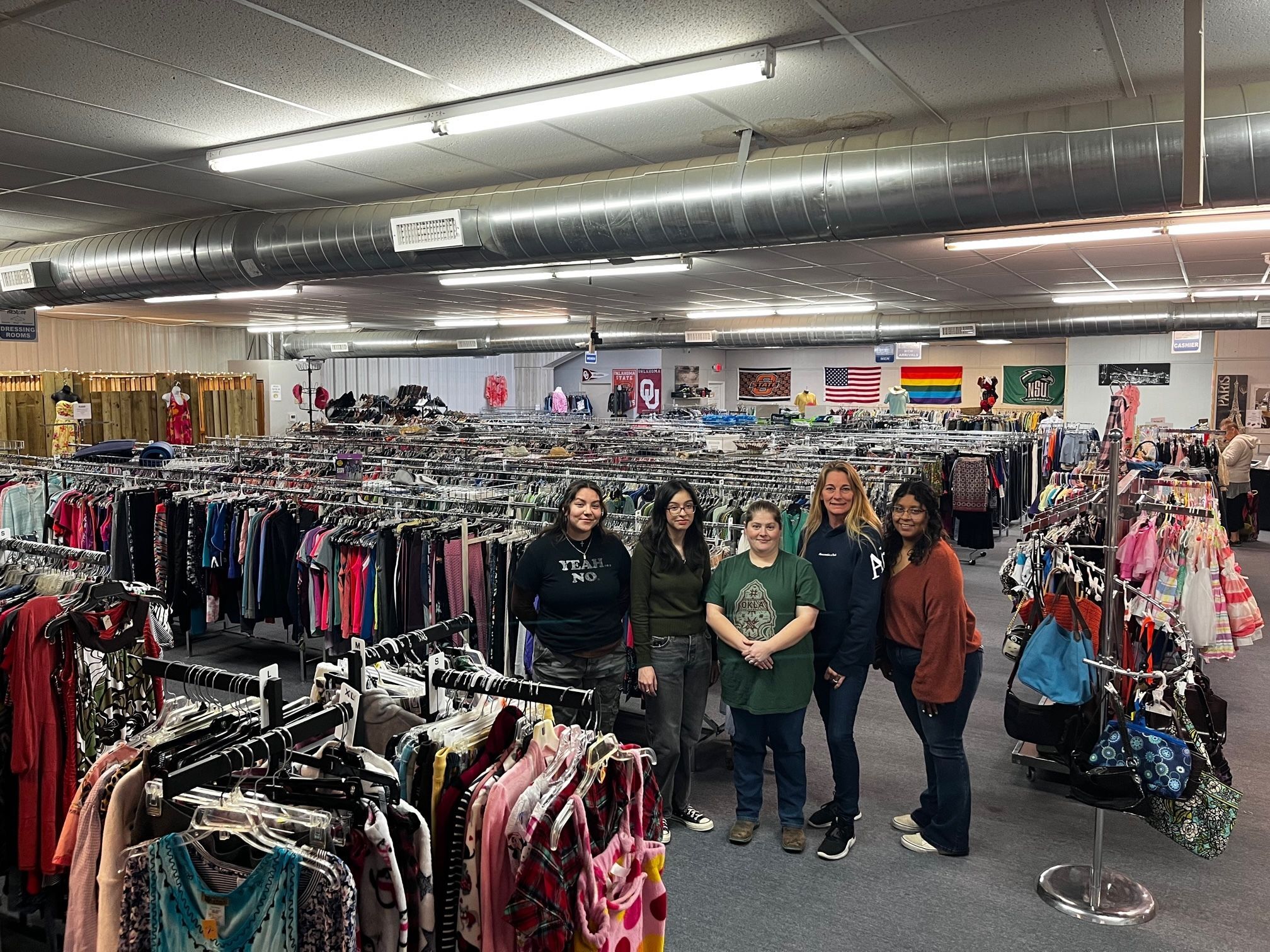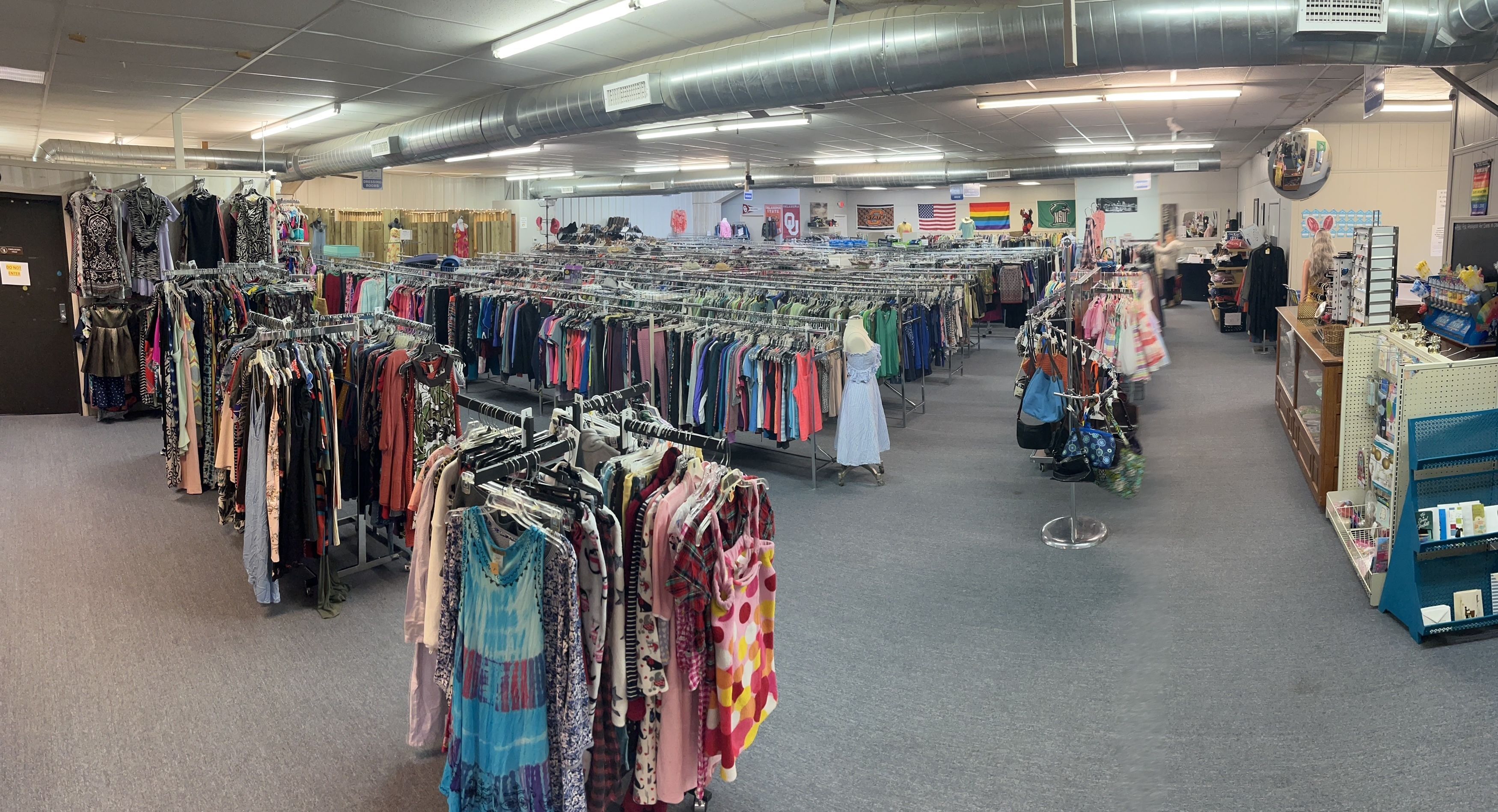 We wish to thank those individuals and businesses that generously donate items to the ReStore Rack.  Also, a big THANK YOU to our volunteers who give of their time to help in the ReStore Rack.
Please also visit our ReStore Home Improvement Store page.