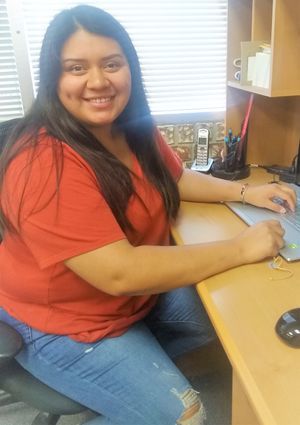 Helen Folsum-Soap (pictured above) spent 8 weeks with us in the Habitat Affiliate office as an unpaid summer intern. Upon completion of her internship, Helen is returning to Oklahoma State University where she will continue her education in Human Development and Family Science with a focus on Child and Family Services. Helen is selfless, kind, and resourceful. We are thankful that she chose us for her internship and wish her luck in her classes and career.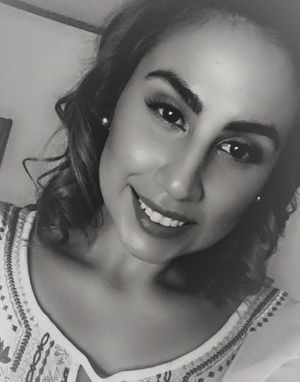 Meet Rozlyn Locust (pictured above), a TAHFH volunteer. Rozlyn began volunteering at our ReStore in March 2020 and has been consistent in her effort to help eliminate substandard housing in Cherokee County. Now, Rozlyn is serving as an AmeriCorps Summer Volunteer in Service to America (VISTA) with 5 other members who have dedicated their summer to the construction of Tahlequah Habitat's 28th home. On the building site, Rozlyn has enjoyed learning new terminology and growing together with the crew and homeowner. Working directly on the construction of the home has bonded Rozlyn to the Habitat Family: "I'm so thrilled for the new homeowner and for future projects." In her spare time, Rozlyn enjoys photography, videography, blueberry pancakes, and being a rock star (as long as no one is watching). She also enjoys traveling and has visited 36 out of 50 U.S. States. However, for Rozlyn, there is simply no place like home.
We at Tahlequah Area Habitat for Humanity appreciate Rozlyn's time and effort dedicated to building homes, hope, and community!