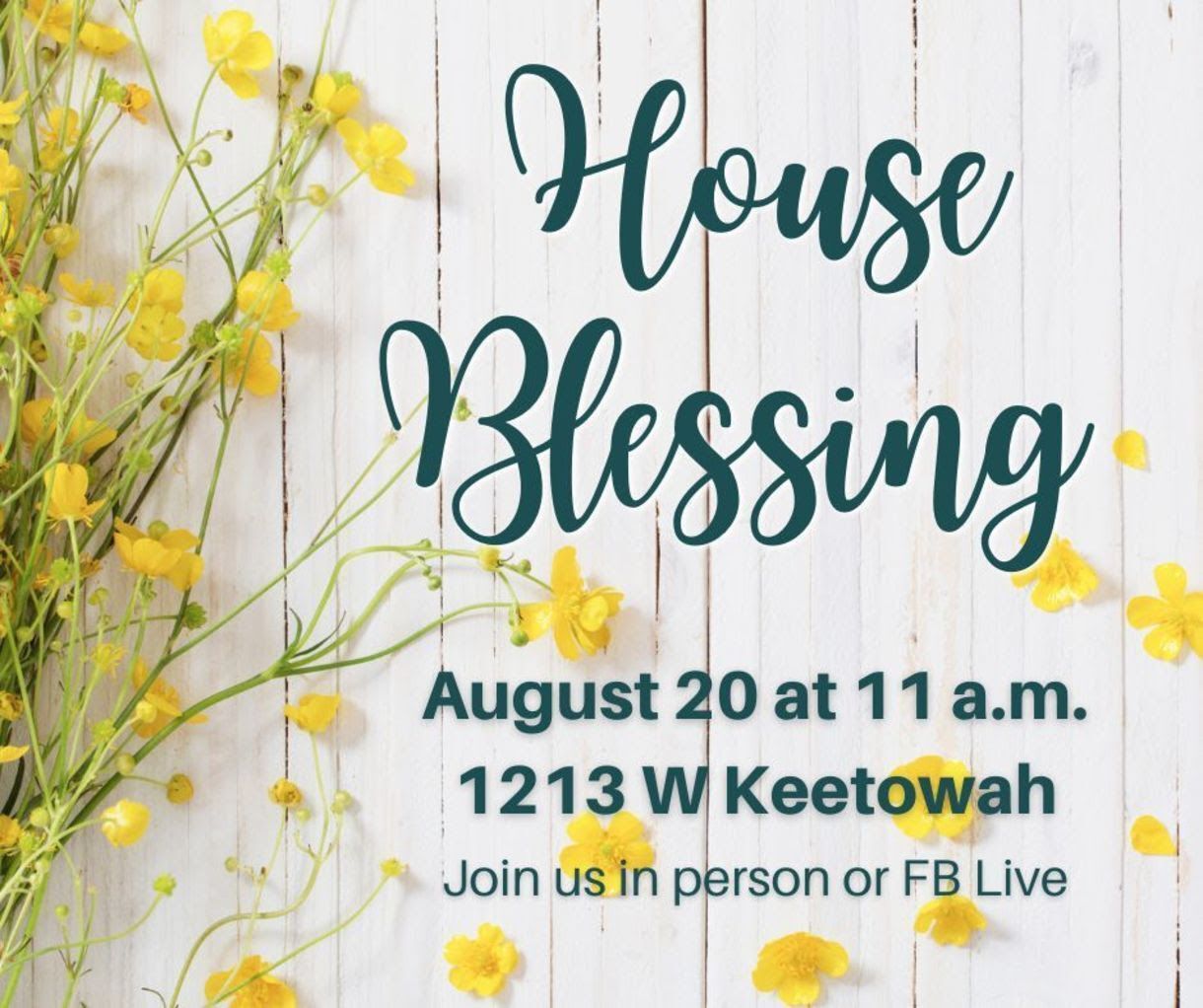 House #31 is finished! The House Blessing is set for Saturday, August 20, 2022, at 11:00 a.m., with a light lunch to follow. Please let us know if you would like to attend, so we know how many to plan for. To let us know you are planning to attend, please call 918.453.1332 or send an email to the Linda Cheatham, Executive Director. The address of House #31 is 1213 West Keetoowah Street, Tahlequah. Parking is limited, so please consider carpooling if you can.
If you can't make it, we will go live on Facebook. (The recording will be available for viewing after, as well.)
Pam Brown (below) is the House #31 Homeowner.