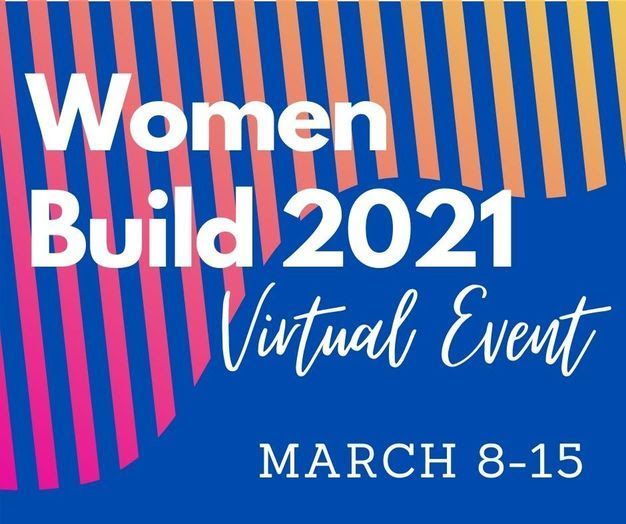 Women Build Week 2021 Goes Virtual!
Follow us on Facebook to keep posted about the event. We know that our excitement is building! We can't wait to see you there!
The Women Build event is a great way to involve friends and family in volunteer work that has a lasting impact in our community. Women helping women and their families sends a positive and powerful message of caring.
Although this is a Women Build event, men are also welcome to help build on this day.
Are you ready to build with us?