Women Built Event Takes Place on March 8, 2019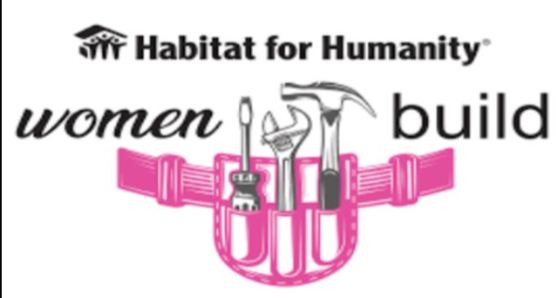 TAHFH is proud to participate in Women Build Event. This year the event will take place on Friday March 8, 2019. The program invites women to devote at least one day to help families build strength, stability and independence through housing. The day is meant to spotlight the home ownership challenges faced by women.
If you are interested in volunteering with us for Women Build, please call our office at 918.453.3031 or sign up online to help build House #26 on March 8 through this Women Build Event link. House #26 is located at 426 South Mission Avenue, Tahlequah.